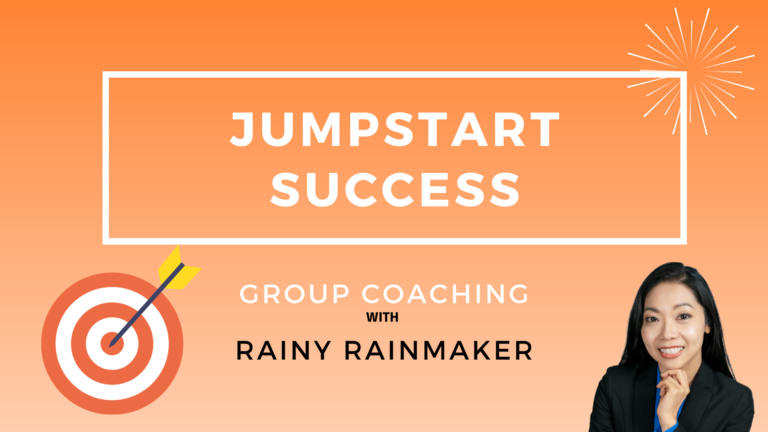 I'm here to help you to jumpstart your success, so you can start achieving your goals and pursuing your dreams. We all know that the hardest thing to do is to start. Whether it's your fear of failure, procrastination or over-thinking, they are always there to stop you from creating and living the life you deserve.
What if I can show you how you can clear your roadblocks and set-up your inner GPS that will lead you to your destination? No more procrastination, or over-thinking.
Can you recall the times when you feel so hyped-up, so confident and empowered when you attended a training program? Thereafter, you tried applying what you've learned in your life. And as the weeks and the month passed, you kept hitting roadblocks, fighting with your self-doubts, procrastination, over-thinking and fear of failure. And the more dwell in them, the more you lose your motivation, you accepted the the belief that it's impossible to achieve your goals and live your dream. So you give up.
Because you have no one who can guide you along the journey, who can give you that Clarity, Courage and Confidence to take massive actions. It was a lonely fight, a painful process.
In this program, I'll be your guide, holding you step-by-step, giving you the clarity when you're lost at the cross-road, pulling out your your courage and confidence when you're afraid, so you can achieve your goals faster and easier.
You will move together with your peers, having the group accountability and support, encouraging and pushing one another to be do their best and jumpstart your success together.
You see, my life changed the moment I decide to change and did whatever it takes to change.
It took me years of investing in my personal development, to finally found the strategies and techniques to break free from my fears, to become my best self in my absolute confidence.
You can do it like I did, trying to find your own way through trial and error and waste 10 years mastering the skill set, or you can take hold my hands and let me guide you, one step at a time so you can stop living in fear and start creating the life you deserve.
These strategies that I'm going to share with you in this 4 weeks will save you another year of procrastination and jumpstart your success.
I know you know there are more within you, waiting to be discovered. You are bigger than who you think you are and all it takes is a little more push, a little more skill set to achieve your goals Faster and Smarter.
You will go through my step-by-step process which will make it easier for you to master the skill set and jumpstart your success.
I will walk guide you through the steps and hold you closely so you can be who you said you want to be and do what you said you want to do, even when you are scared.
Grace Tay, Freelancer, Singapore
Julia Gerassimova, Passionate Theta Healer, Australia
"She's really amazing woman, she's so sincere…"
Pei Ting, Senior Manager, Singapore
"If you're feeling stuck in life you need Rainy"
Kate, Energy Teacher & Certified Akashi Practitioner, Russia
"If you want results in your life you're in the right place!"
Earned $1,000 in only 7 hours!
Jonecca San Pascual, Co-founder Zentellect Corp, Phillipines
"She was able to give me the clarity that I need…"
Josep Goberna, Machine Psichologist, Singapore
MY RAINMAKERS TRANSFORMATION JOURNEY
Here's What Inside
JUMPSTART SUCCESS
Group Coaching Program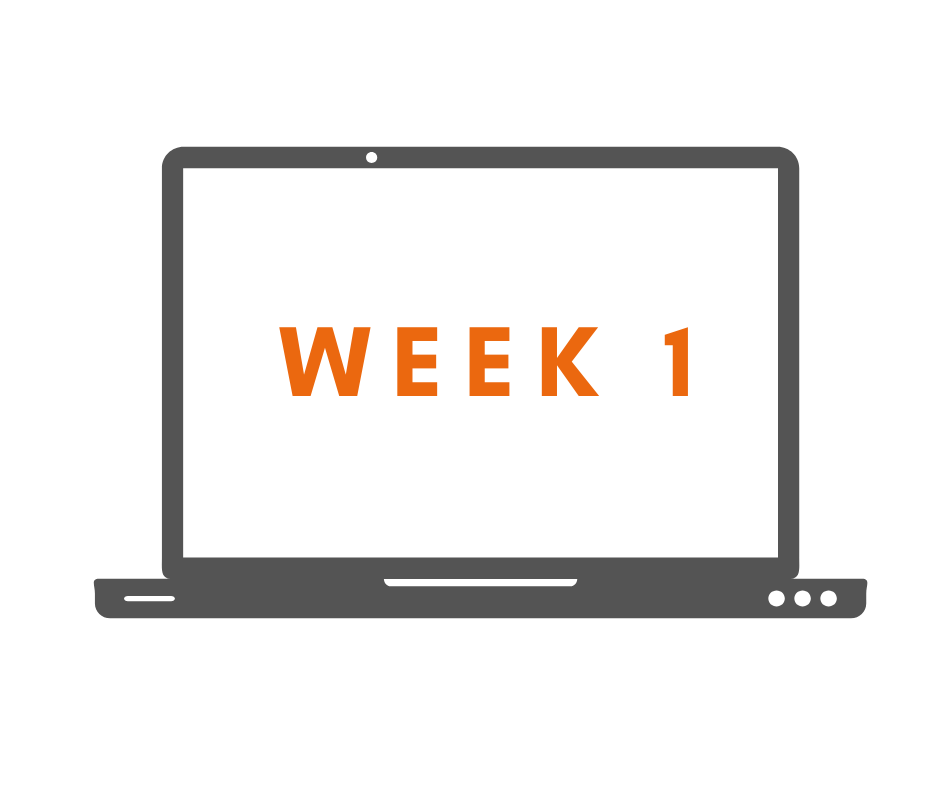 Week 1 – Clearing Your Roadblocks
Transforming Inner Critics To Inner Coach
($300 Value)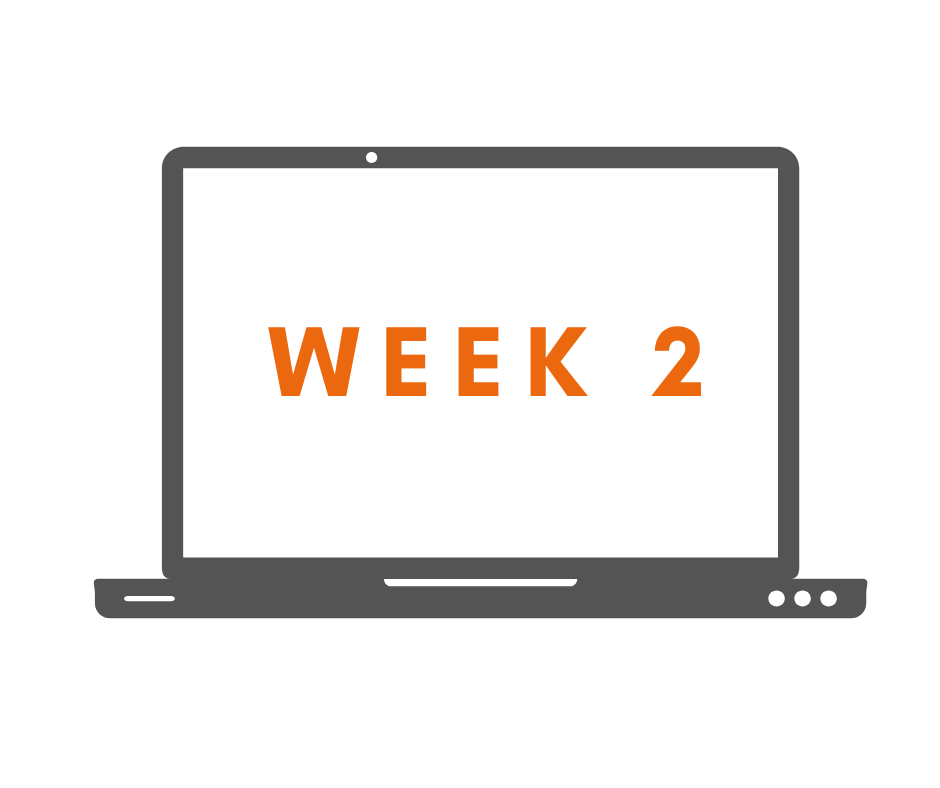 Week 2 – Clearing Your Roadblocks
Release Your Limiting Beliefs
($300 Value)
Week 3 – Re-establishing Inner Greatness, Finding Your Purpose & Identity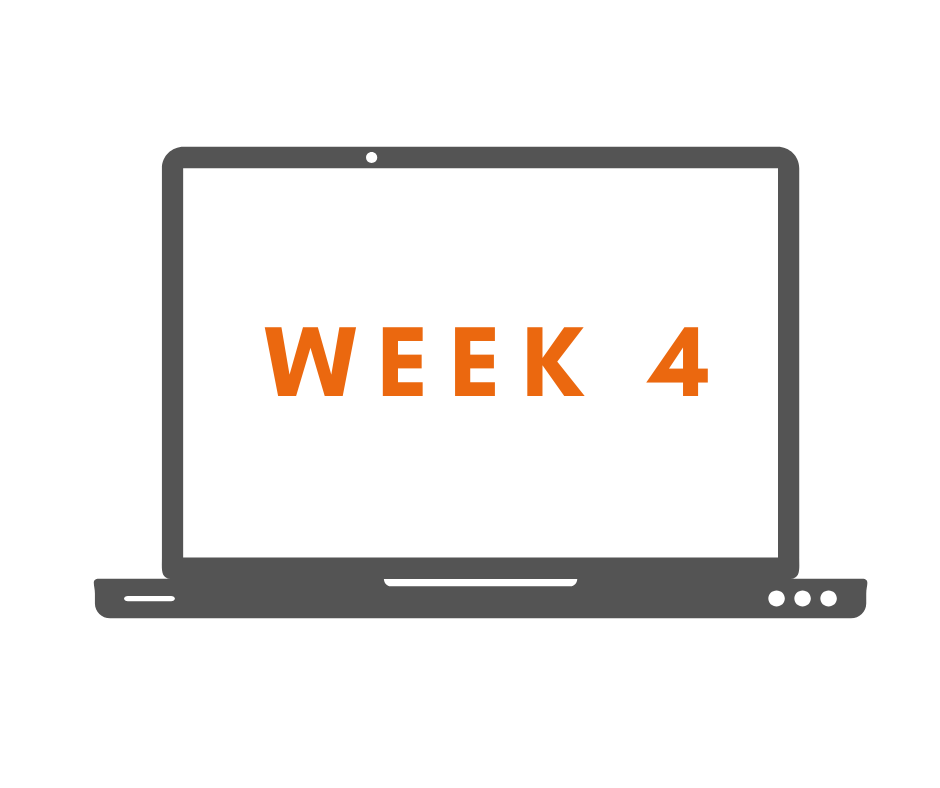 Week 4 – Reprogram Your Mind & Take Massive Actions
THIS PROGRAM IS FOR YOU IF YOU:
THIS PROGRAM IS NOT FOR YOU IF:
FREQUENTLY ASKED QUESTIONS
Dr Mie B.K, Dentist, Phillipines
"There is always a breakthrough, she help me lead to the direction of what I really want"
Jess Heng, Business Development, Marketing and Communication Manager, Malaysia
"Rainy really bring me from sucks towards release and enjoyable.."
Alena Lavrinenko, Purchasing Manager, Russia
Reena Kong, ACII Chartered Insurer & Accreditation Panel Member of Finance Accreditation Agency (FAA), Malaysia
"you helped me to understand what is the most important thing I need to do and how I should move forward"
D'Hann, Speaker, Malaysia
"Rainy removed all of my panic attacks! It's changed my life!"
Nick Yung, FitCoach, Malaysia
"After only one session my negative emotions have already gone"
GET A SOLID ACCOUNTABILITY? WHY?
Rainy is the founder of Rainmakers Coaching International, a Speaker, Trainer and Author who is on a mission to Inspire, Empower and Impact over 1 million people worldwide, to breakout of their emotional prison and reclaim their power with practical tools and strategies so they can feel liberated, safe and certain to create the life they absolutely love.
Her passion towards personal growth for the last decade has led her to embark on a journey of growing and empowering others through the power of subconscious mind, strategic interventions, negative emotions clearing and transformation coaching to heal and help people create a lasting change.
As a Transformation Coach and a Strategic Interventionist, she has helped over hundreds of executives and entrepreneurs who are going through downtimes, to breakthrough their fears and overcome unconscious self-sabotage, so they can level-up their personal and professional results, by transferring her proven Transformation system, equipping them with absolute Clarity, Courage and Confidence so they can achieve their goals in 6 months or less, absolutely feeling happier, loving and successful in all areas of their life.
She is also a certified/licenced:
RAINMAKERS TRANSFORMATION JOURNEY
Check Out Other Coaching Programs