Hi I'm Rainy – A Transformational Life Coach, a Trainer, Author, Heart Connector, a Master Influencer who is passionate in helping young executives and senior leaders like you to elevate your career and life with my Rainmakers Transformation Journey, so you can be your authentic best self, enabling you to live the life you love as you raise your income and impact – a life with greater freedom and fulfilment.
Having struggled with confidence issues myself, I know what it's like to lose myself, to always feeling not good enough and anxious.
I know how it is to feel lost, miserable, stuck in a vicious cycle of self pity and depression when I wasn't meeting my expectations. 
I didn't dare to speak up in the meetings, I got paralysed when I had to give a presentation, I hid myself at the corner when attending networking events and I run away from new opportunities that could've grown me. As a result, I'm not at the level where I want to be, and I'm not making as much impact and income that I dream of. I wasted many years of my youth feeling insecure, not knowing how to get unstuck or who can help me. 
You don't have to waste over a decade of your life like I did, circling around the same spot with no guidance and support, and let opportunities slip away because the fact that you are here tells me that you are seeking a real change and you are looking for help.
If that's how you feel, you are not alone.
In a 2022 survey conducted by Nerdwallet on 500 business owners and decision-makers in the UK, NerdWallet found that 78% of business leaders experience workplace imposter syndrome, causing 59% to consider leaving their role.
A study conducted by the Body Shop on the self-esteem of 22,000 people across 21 counties reported that 1 in 2 people worldwide felt more self-doubt than self-love.
It is not surprising that the research conducted by the University of Messina and Francesco Drago found that individuals with low self-esteem earn $28,000 less annually than their peers who have higher confidence. Over a 40-year career, that can lead up to $1.12 million in lost earnings.
I'm here to help you break free from your mental and emotional prison, so you can elevate your career and life in 6 months or less, without Anxiety, Fear or Stress.
My life purpose is to help you find your authentic best self so you can live life on your own terms – you don't have to choose between money, relationship or health because you can have it all.
My dream is to create a world filled with abundance of love, joy, wealth, fulfilment, growth and contribution and we can do this together.
The RAINMAKERS TRANSFORMATION JOURNEY is a 6 months transformation program that will help you to break free from your self-imposed limitations, so that you can elevate your career and life by raising your impact and income – without anxiety, fear or stress.
I DO THIS BY SUPPORTING YOU WITH
Disclaimer: These results are from real clients experiences and individual results may vary depending on the level of commitments, understanding and applications. They are not intended to represent or guarantee that everyone will achieve the same results. 
ON A PROFESSIONAL LEVEL, I'M ALSO A CERTIFIED:

Strategic Interventionist (Robbins-Madanes Training) 
NLP Coach (The American Board of Neuro-Linguistic Programming)
Neuro-Linguistic Programming Master Practitioner (International Association for NLP)
Licenced Neuro-Linguistic Programming (NLP) Practitioner (The Society of NLP)
Timeline Therapy Practitioner (Timeline Therapy Association – Dr Tad James) 
Certified Hypnotherapist (The American Board of Hypnotherapy)
Canfield Trainer – The Success Principles 
Adult Trainer – Advanced Certificate in Learning and Performance (ACLP by Institute of Adult Learning)
Thank you for reading about me. 
In Authenticity & Courage,
Rainy Rainmaker – Making You Rain Your Power! 
Own Your POWER – Live With PASSION – Soar with IMPACT
RAINMAKERS COACHING INTERNATIONAL
UEN NO: 53389963W
Addresses: 
408 River Valley Road, Singapore 248306
2 Venture Drive, #14-02 Vision Exchange Singapore 608526
190 Clemenceau Ave, #06-01 Singapore Shopping Centre, Singapore 239924
Contact: +65 8645 6762
Email: rainy@growwithrainy.com 
Business Hours:
Mon to Fri: 10am to 9.30pm
Sat & Sun: Closed
(Meetings by appointment only)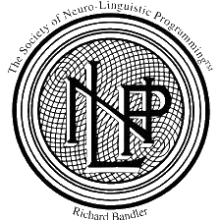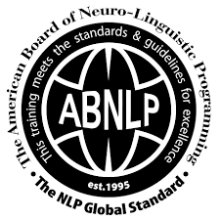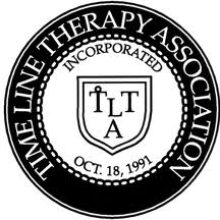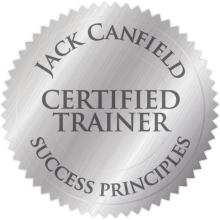 HAVE A BURNING QUESTIONS TO ASK RAINY?