Before we meet, let's find out if you are ready for coaching.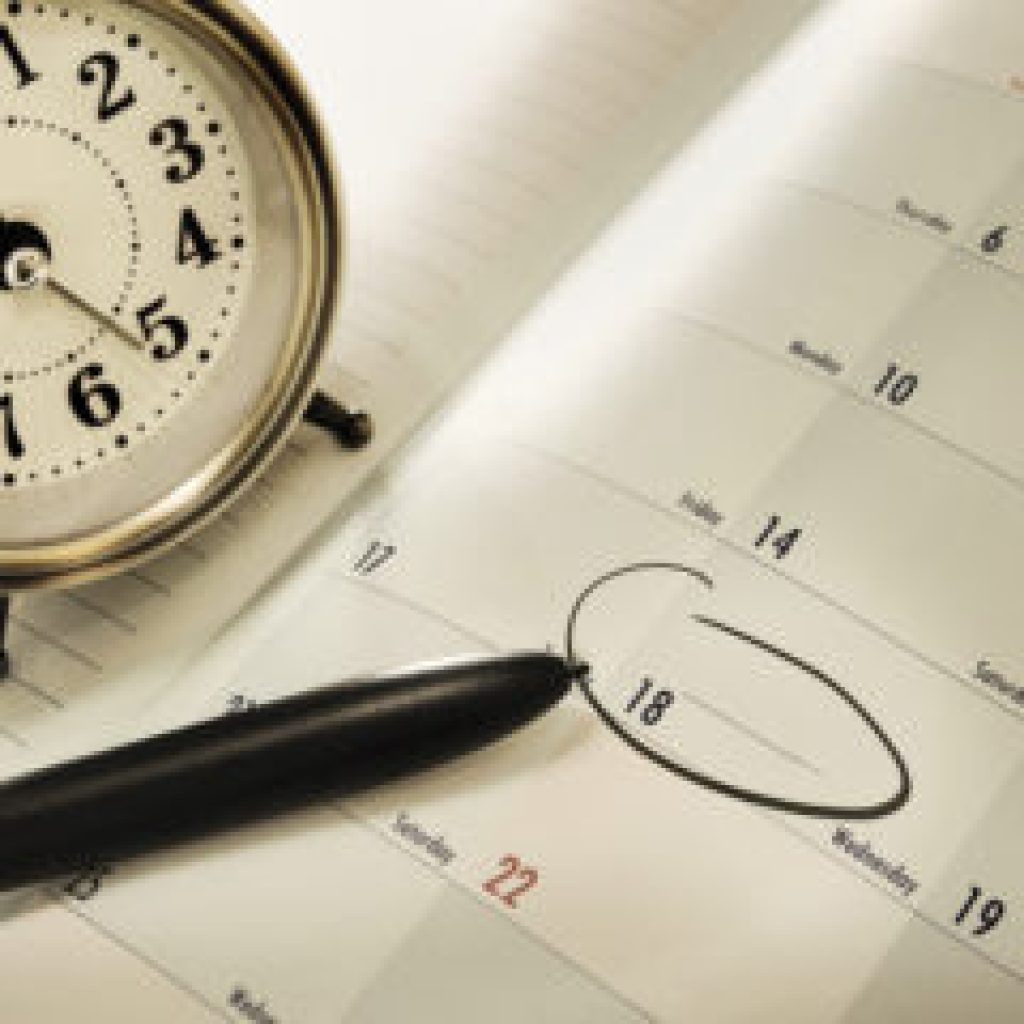 Are you missing an evening of Heart Talk? Or looking for an empowering life coaching programs?
Take the self compassion quiz
How kind are you to yourself?
Are you your own harshest critics?Find out how self-compassionate are you with yourself
Is it time for transformation?
Hello Amazing Soul! Feeling burnout and stressed at work? Lacking confidence and feeling stuck in a rut? Are you tired of not making as much impact and income you dream of?
What if I told you that coaching can radically change all of that and help you elevate your career and life? You'll want to learn more because you don't want to be stuck for the rest of your life, do you?
The truth is, you don't have to constantly live with anxiety, fear or stress. Transformational coaching can help you create a lasting change – enabling you to live with ease as you create a fulfilling career and life.
Let me help you turn your dreams into reality. Take the first step now to elevate your career and life.
LIFE COACH SINGAPORE - WHY LIFE COACHING?
ONLINE LIFE COACHING PROGRAMS
LIFE COACH SINGAPORE
SUCCESS STORIES
Singapore Life Coach
SINGAPORE LIFE COACH - BLOG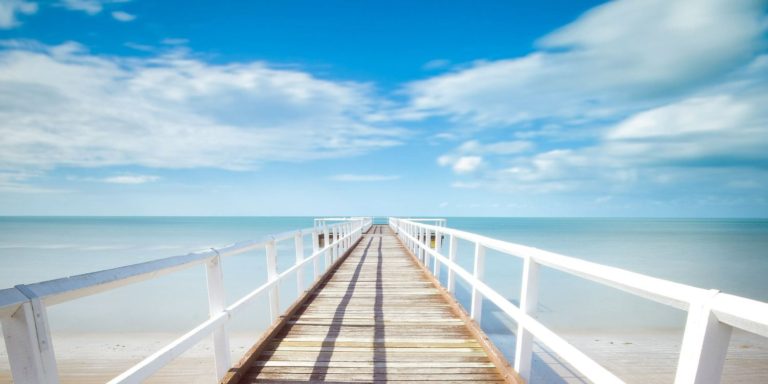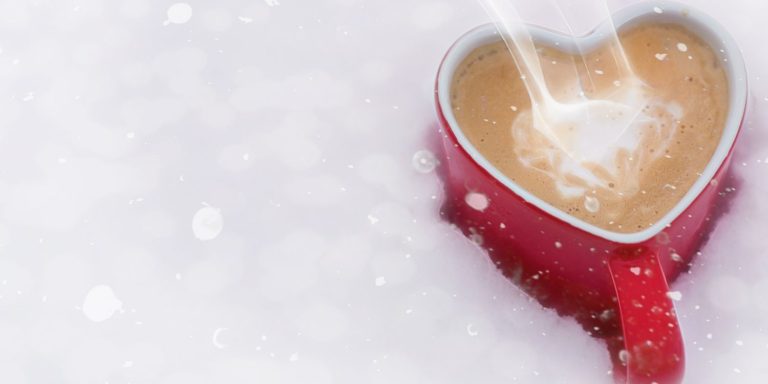 The truth is, you can be a better version of yourself, when you decide 🎯 I don't believe in...
Read More
SINGAPORE LIFE COACH- FAQ
SCHEDULE YOUR COMPLIMENTARY SESSION NOW
As long as you are committed to create the life you love, we can make it happen. For an in-person or remote life coaching in Singapore, you can email Rainy@growwithrainy.com or