Beauty Shine From Within, So is Happiness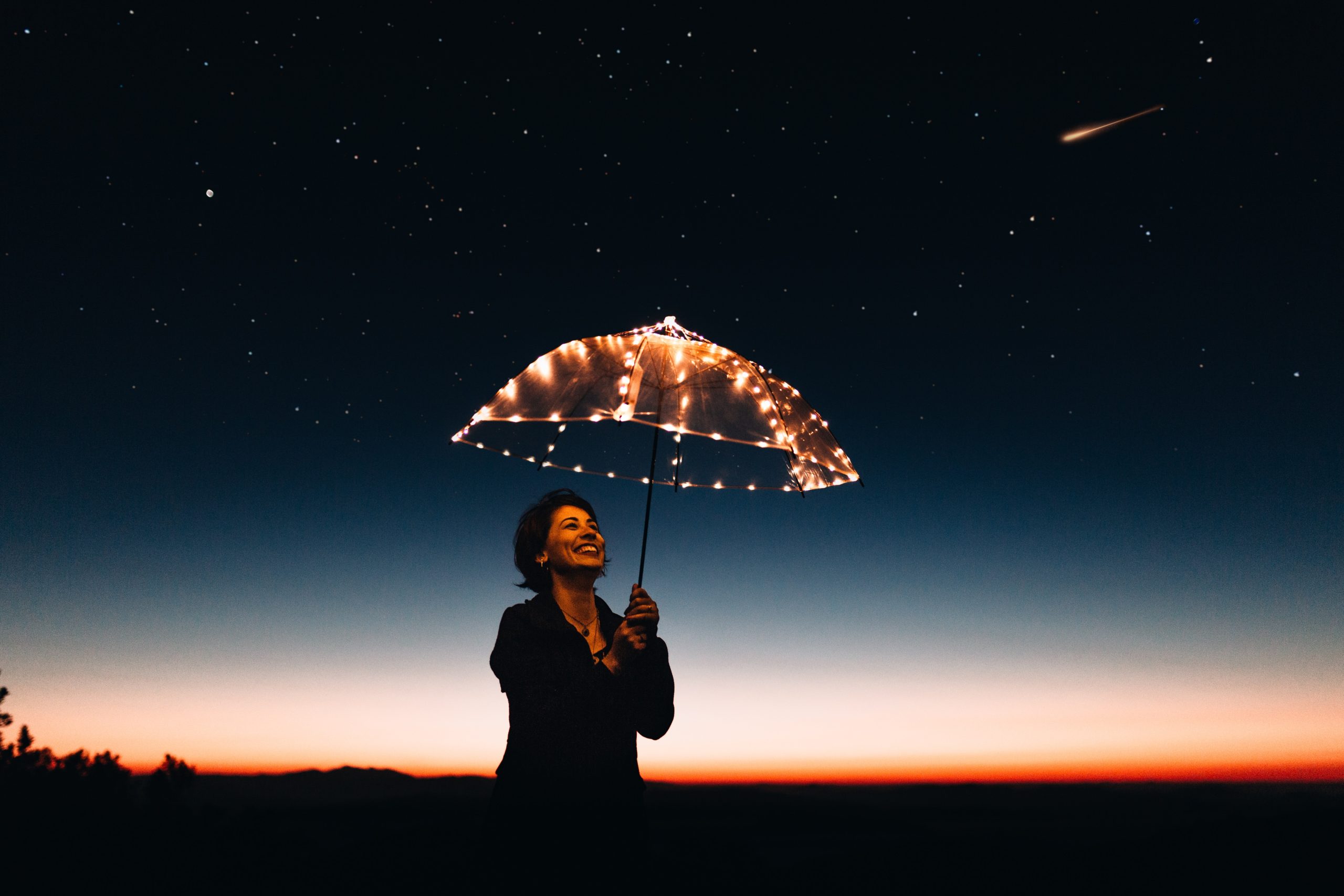 How can you be truly happy?
Mom always told me, "don't smile so big, your teeth look so big, so unsightly" 😅😅😅
This photo caught my attention, not because I get compliments for it. It's also not my best shot 😅 But there is something about this smile that I feel so special.
It's the joyful smile, one that is so free spirited, radiating from within.✨✨✨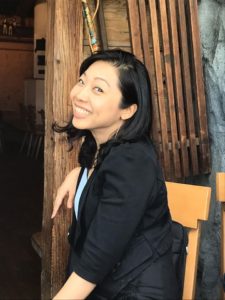 I'm reminded of those lonely days and nights where I was stuck in my emotional prison.😔
❗I didn't know how to be happy on my own.
‼️I was depending on others to make me feel happy.
And when I didn't get what I long for, I cried and cried and cried. And no matter how much I cried, nobody care. 🤷‍♀️
It was just me in my emotional prison, taking pity on how pathetic my life was.
It was a sad, dark period of my life that I thank God, I've gotten out of it.
After my setbacks,
I've learnt to see my worth.
I've learnt to love myself.
I've learnt to be happy.
I've learnt to create the life I love. ❤️🔥
Today, I'm easily happy. I don't need much to make me smile. 😄
I love to smile and sometimes, it got me into trouble cos my son get so upset thinking that I laughed at him. And I told him, "Mommy is not laughing at you, mommy laugh because mommy is easily happy". He replied, "Ah I see. So next time if you laugh, I'll take it that it means something good."
😊
Perhaps, you look at my Facebook photos and you thought, "She is so happy."
Do I have my life challenges? Of course I do. So what has changed?
I am still me.
And,
My mindset has changed.
My skillset has changed.
My empathy has grown.
🌱🌿🌳
How I wish, someone has extended his/her hand when I was feeling lost and stuck.
How I wish someone had taught me how to run my mind and emotions instead of letting it run me. 🏃‍♀️
But I didn't have it back then, and therefore I had my years of 'suffering' on my own.
I withered.
So if you are still reading my post, if you are feeling lost and stuck,
Or you know people who feel lost and stuck,
Reach out. 👋👋👋
Let them know I am here for them. And as long as they are willing to change, I will help them break free from their emotional prison and reclaim their power. 💪
This is also a strong driver why I created my Heart Talk Community. ♥️
Heart Talk is not for the mentally ill or emotionally weak.
Heart Talk is for you and I:
– who love people
– who want to give love and receive love
– who want to support, encourage and uplift one another to be a better human being.
If you are aligned with my mission, feel free to join us in our Heart Talk community events. Just email me or PM me on my Facebook 🙂
So my dear friends, I shall leave you with this note.
♥️ Beauty shine from within, so is happiness.
✂️ When you let go of the toxic people in your life, you glow.
😄 Choose to be happy because life is priceless.
And if you feel having a personal coach will help you break free from your emotional prison and reclaim your power, feel free to email me at rainy@growwithrainy.com for a complimentary Breakthrough session or visit my web page to work with me https://growwithrainy.com/coaching-with-rainy/
In Authenticity & Courage,
Rainy the Rainmaker