How to prevent adversity from keeping you trapped in your emotional prison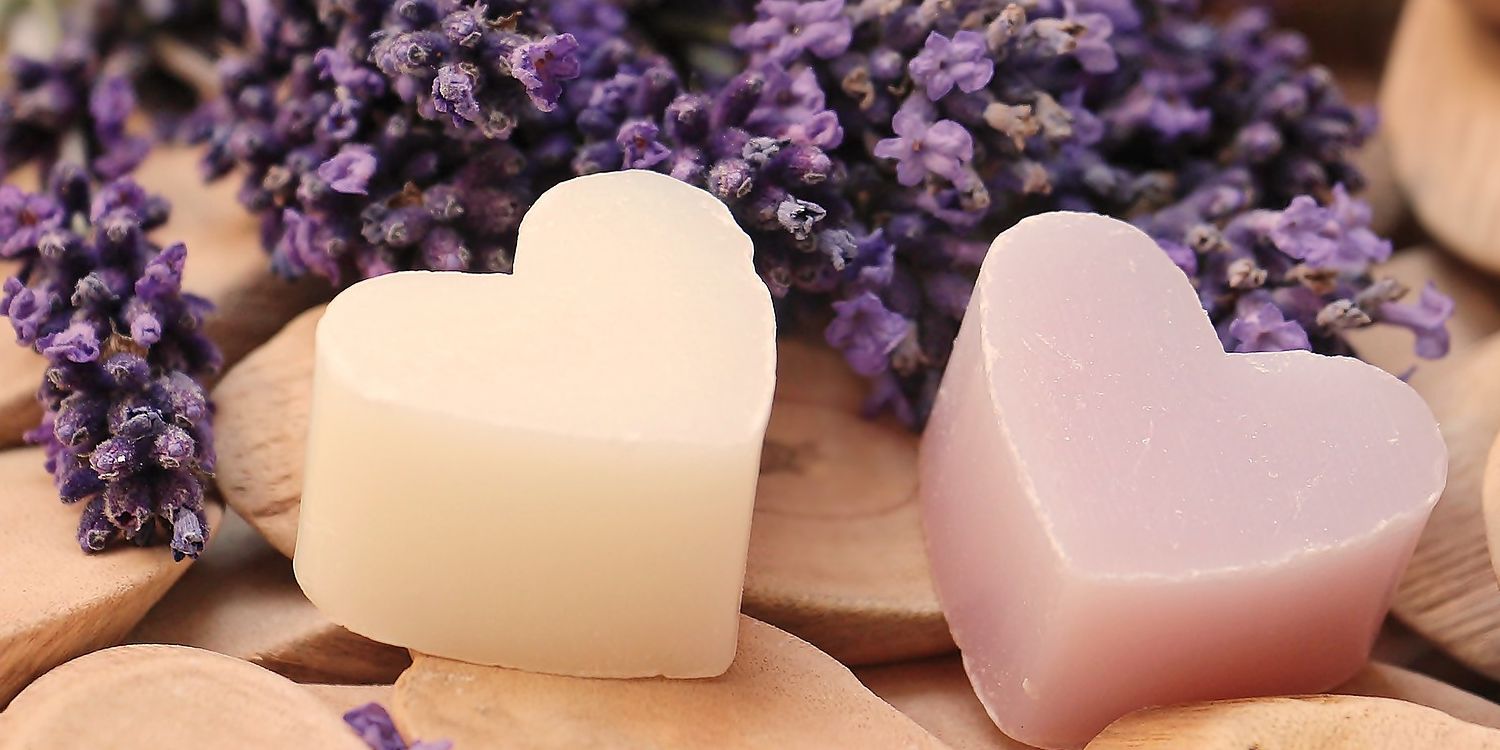 I'd like to pick a 'taboo' topic today.
Divorced Vs Self Worth.
Setback Vs Growth.
Question: 
1. When you encounter a setback in life, how does that affect your self worth?
2. Do you allow the setback to DEPRECIATE your self worth? If the answer is Yes,
3. What can you do to turn the setback into an asset that can APPRECIATE your self worth and your confidence level?
I'll use myself as a case study today.
Fact : I have a broken marriage aka divorced with a child.
Perspective A (Beliefs):
1. Being divorced means being a failure who are incapable of keeping her own family intact. 💔
2. Being divorced means 'second hand' / 'recycled goods' / 'broken' hence it means having lower value than the brand new 'goods'. 👕
3. People who are divorced are people with no commitment. 💍
4. I've wasted a decade of my lifetime in a toxic relationship. 💢
Perspective B (Beliefs): 
1. The fact that I have a failed marriage means I have learnt what to do and what not to do that will create or break a loving relationship, which means moving forward I know how to love better and to appreciate the next person who come my way. 💖💗💓
2. Love is blind. 🧐🧐🧐
Who I am as a person is more important than my status / history as a divorcee with a kid. The person who truly love me will be able to love me Just The Way I Am, accepting me completely with my past. 👩🤗
3. People who are divorced may not be people with no commitment.
Perhaps, it is their partner who broke the commitment and integrity of the relationship. 🤔🤔🤔
4. I've not wasted a decade of my lifetime.
My pain, my past experience, is my assets, it's my tool box 🎁 to help others so they may not need to make the mistakes that I've made, so they can overcome their setback and bounce FORWARD, stronger and further. 🔥🌈
>> The fact that I've been through setbacks and overcame it, means I've earned my right to be able to help those who are experiencing a setback and temporarily lost their self worth and self believe. 🌞💊🕯️🌟
Based on these A and B perspective?
Which one do you think will sabotage my future? ✂️✂️
Which one will empower me to create the life that I love? 💪
Your setback and my setback may come in different shapes and colours ♣️♦️♠️♥️.
You could've just lost your job, lost your loved one, lost your health, got cheated of your investments, got betrayed by co-worker, got bullied at work etc.
But the bottomline is the same, a setback can either DEPRECIATE or APPRECIATE your self worth and your confidence level.
A setback can be an ADVERSITY to keep you TRAPPED in your emotional prison, or
an OPPORTUNITY to set you FREE to grow and becoming bigger and bigger, stronger and stronger, powerful with more radiant bright light.
What would you choose?
💡🔆🚦🤔😘
In Authenticity & Courage,
Rainy the Rainmaker
P.S. Knowing what you know now, how can you engage a personal coach so you can achieve your goals faster and easier?
You can contact me at Rainy@growwithrainy.com for a 90 minutes complimentary Discovery session or find out more at https://growwithrainy.com/coaching-with-rainy/
#GrowWithRainy
#Transformation
#Coaching
#Clarity
#Courage
#confidence
#reflection
#mindset
#happiness
#quotes
#Inspiration
#selfhelp
#selfworth
#selfesteem
#beliefs
#happiness
#HeartTalk
#motivation
#personalDevelopment
#lifecoach