THE 'RAINMAKER' TRANSFORMATION METHOD
By The End Of This Video You Will Be Able To Know How To Fix The Root Cause of Your Workplace Anxiety With My Rainmaker Transformation Method And Being Able To Gain Confidence And Accelerate Career Progression + How Other Anxious Females Have Followed My Method Exactly And Start Seeing Results As Fast As 30 Days!
Want A FREE Completely Personalized Growth Strategy To Accelerate Your Progress? Scroll To The Bottom Of The Page After Watching This Short Video
(Secure Your Slot By Applying With Rainy Right Now…)
Other Anxious Female Leaders Who Worked With Me On This Game-
Changing Method
These are examples are from anxious females who worked extremely hard. Their results are not TYPICAL AS THEY ARE BASED ON HAVING STRONG CONVICTION TO CHANGE. THEY DO NOT REFLECT OR GUARANTEE THE RESULTS THAT MOST PEOPLE SHOULD EXPECT.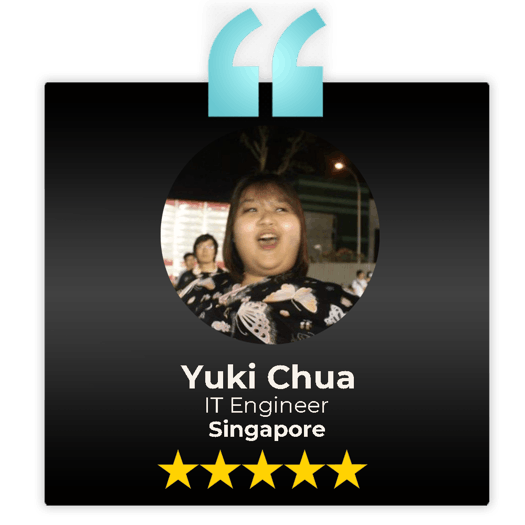 Hey Rainy, I wanted to share with you this happy news, I was promoted!!
Was reflecting through end 2019 until now, a short span of 1.5 years and how it seemingly look totally bleak & despair. Fast forward to now, I didn't expect this and thought it was impossible but I'm heading a team and promotion is in the house.
Of course, the journey hasn't ended & the road will never be smooth, but the resilience and confidence built will last me through to continue building new ones that will bring knowledge, skills, & attitudes.
All these would not have come if you hadn't brought me out from despair and letting me to start working from within.
Thank you so much!!!
"I Am Able To Get The Clarity I Need And Set My Goals Right!"
Jonecca San Pascual, Female Entrepreneur, Phillipines
"I Made $1,000 Singapore Dollars in 7 Hours"
Ekaterina Zhirnova, Energy Coach & IG Influencer, Russia
And Many Other Other Success Stories…
How Would You Like To Be My Next Big Success Story?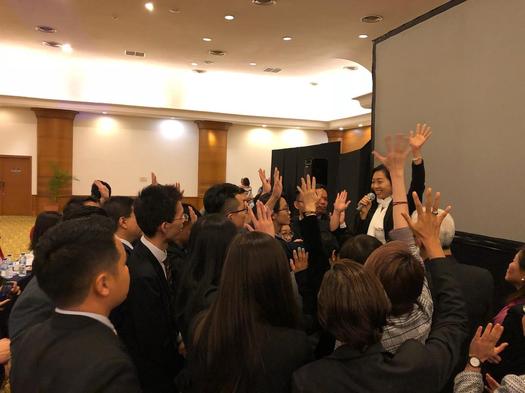 On Our FREE 90 Minutes Coaching Session I Will…
Apply To Qualify For Rainy's Coaching Session For FREE Below
Complete The Application Below:
I'm so excited for you! The fact that you're here shows me that you are ready for a big uplift in your professional and personal life. 
The information you provided below will give me an idea whether or not we can be the right fit. 
Note: Successful applicant will be contacted within 72 hours. If you do not hear from the team, it means that your application has not been successful. Thank you for your interest.
Copyright © 2020 – Rainmakers Coaching International