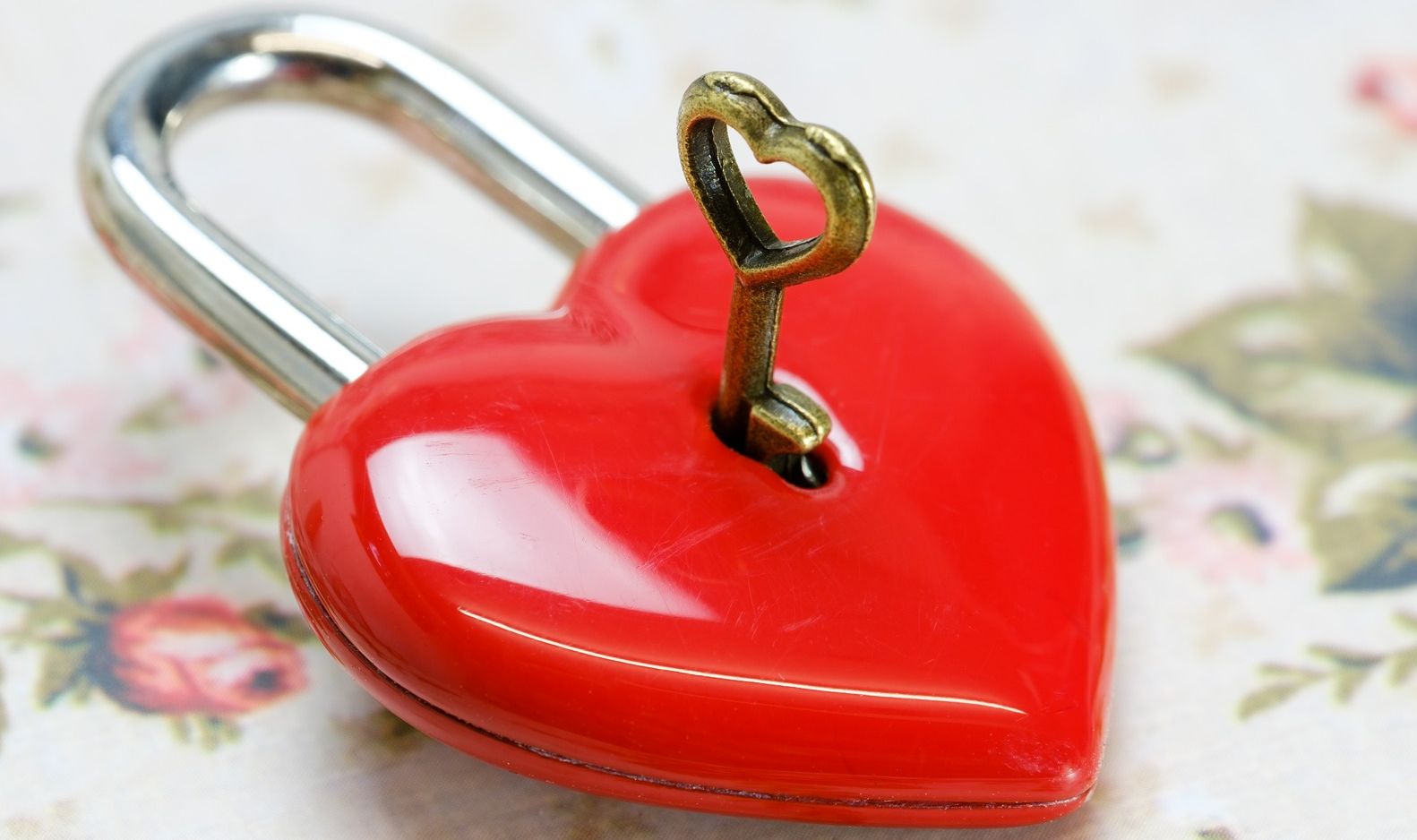 People often ask me what makes a good coach?
How do you choose a personal coach that is the right fit for you?
We all need someone:
✅ To help us get unstuck.
✅ To be our mirror so we can see our blind spot.
✅ To help us discover the resources and strength within us.
✅ To speak the truth that we aren't willing to hear but will set us free
✅ To be accountable for our progress.
✅ To believe in us more than we believe in ourselves.
This is what being a good coach meant to me and out of curiosity, I asked some of my coaching peers what is a good coach to them and it turns out that each of them have their own expectations and experience of a good coach. 
Here are some of their replies:
A good coach is adaptable, able to create rapport, flexible and changing strategies accordingly
Have the right intention to guide, inspire, learn and grow.
Help realise and identify core issues
Help clarify and crystallise an outcome or goal of the coachee
A good coach explore and formulate strategies
Champion and encourage coachee to take action
Monitor and account for progress
A good coach can step in and out of the coachee's heart, nurturing the heart when it's weak, softening the heart when it's hard, cracking the heart when it's stubborn, love the heart to help it find its true heart
Tough with the coachee's goal and supportive all the way, making sure coachee stick to their goal
Change life by inspiring, motivating, build self-esteem, good listener
Has a pure heart to coach, being genuine
A good coach is someone with gratitude, thankful of whatever situation he or she is in and wants to pay it forward
Respect other people's model of the world
Non-judgemental, agree to disagree at times
A good coach thinks win win
Has the ambition to make this world a better place, one person at a time, just like the starfish story.
A good coach is compassionate, love and forgive herself/himself, so that she or he can feel and love others, understand people's pain or joy, love them responsibly
Enthusiastic, lively, able to match, pace, lead the coachee to an empowering mindset or emotions.
All in all, they form the word Grace.
❤️I'm grateful to have been coached and to coach.
I'm grateful that I make a difference.
I'm grateful that, what doesn't kill me make me stronger. By tapping into my greatest pain and turn it into my greatest strength, I now know how to light up others.
❤️
🙏
🔥
In Authenticity & Courage,
Rainy the Rainmaker
P.S. Knowing what you know now, how can you engage a personal coach so you can achieve your goals faster and easier?
You can contact me at Rainy@growwithrainy.com for a 90 minutes complimentary Discovery session or find out more at https://growwithrainy.com/coaching-with-rainy/