Don't you walk alone, even Wonder Woman has her tribe!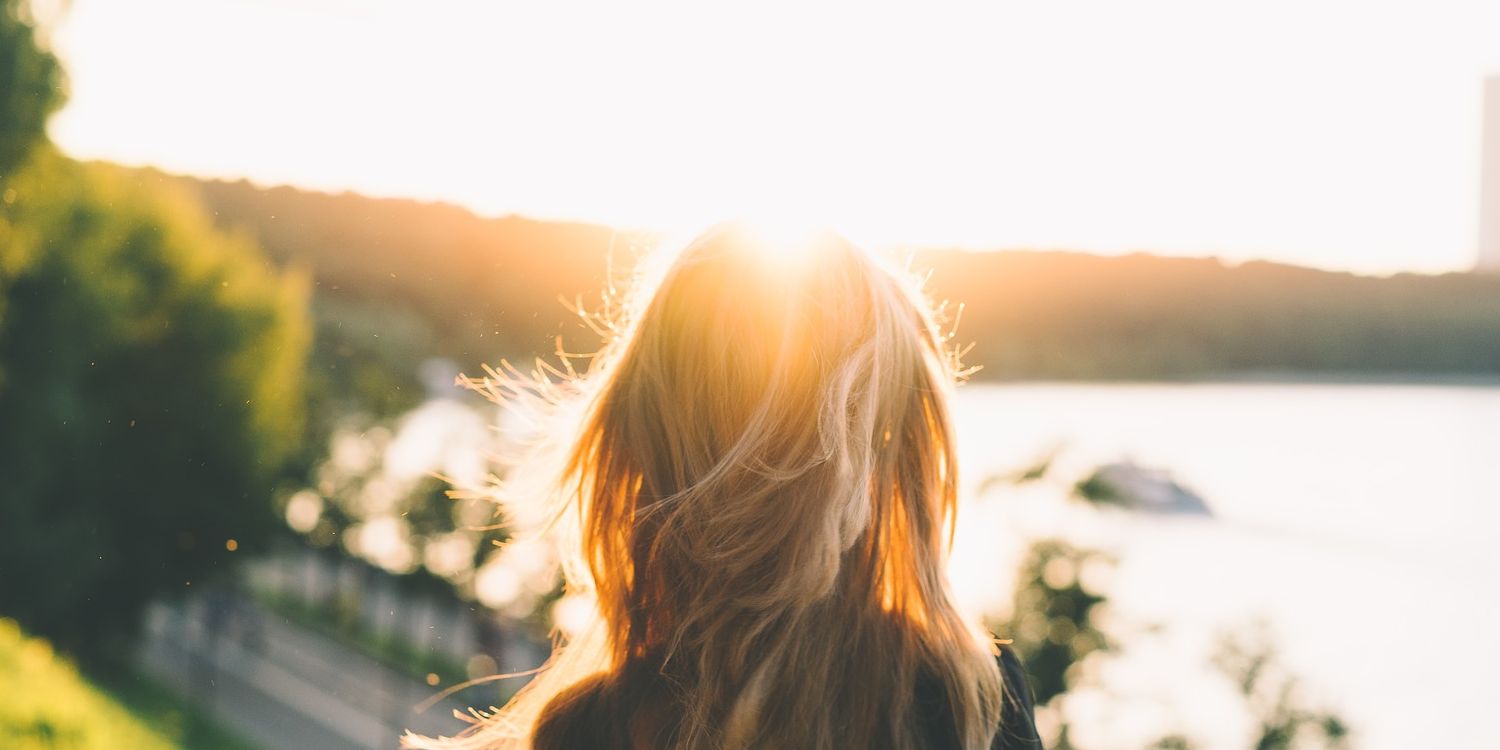 Don't you walk alone.
The world is full of loving souls.
If you know what you want, go get it, physically work on it.
Set the intention, mentally, and the universe will send the right people and the right opportunities into your path.
If believing in the invisible force can help you reach your easier, sooner, at no cost, isn't it worth your time?