Shine Bright Like a Diamond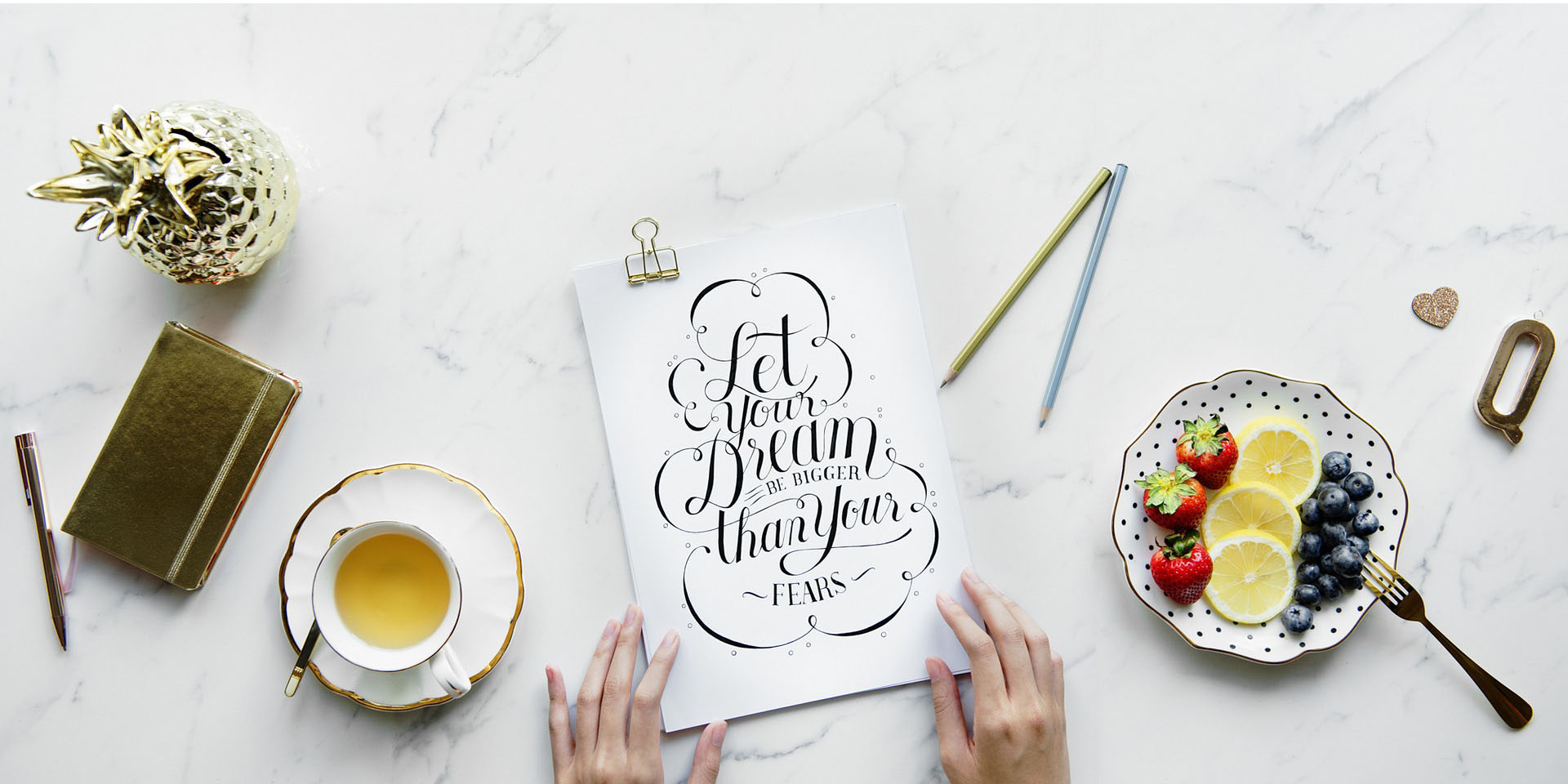 I believe everyone deserves to be happy and life is worth living fully. No one but me, control my destiny.
I make choices that empower me towards greatness. I let go of anything that doesn't serve me and I surround myself with positive, uplifting people with purpose.
I believe authenticity is the basic principle of trust. I believe love makes the world go round. I do what I love and get paid abundantly doing what I love.
I deserve to live life on my own terms. I work whenever, wherever, with whoever I choose. The abundance of love, health and wealth are flowing into my life.
I give my life the respect it deserves. I love myself so I can love the world. I celebrate every little win. From saying no to the K-drama, to the morning I didn't feel like waking up at 6 a.m but did it anyway.
These are my personal triumph, and I believe each one deserves a shout out. I am committed to creating a better world – a world of abundance and that begins by creating a better me.
My self-image defines my self-worth. I will feed my soul with positive vibes. I will strengthen my mental muscle so that everything becomes possible.
I will live in a beautiful state so I can be my best. And when I am at my best, I make things happen.
This is my commitment to me.
~ Manifesto by Rainy the RainMaker ~