Why Is It Important To Have A Transformational Life Coach?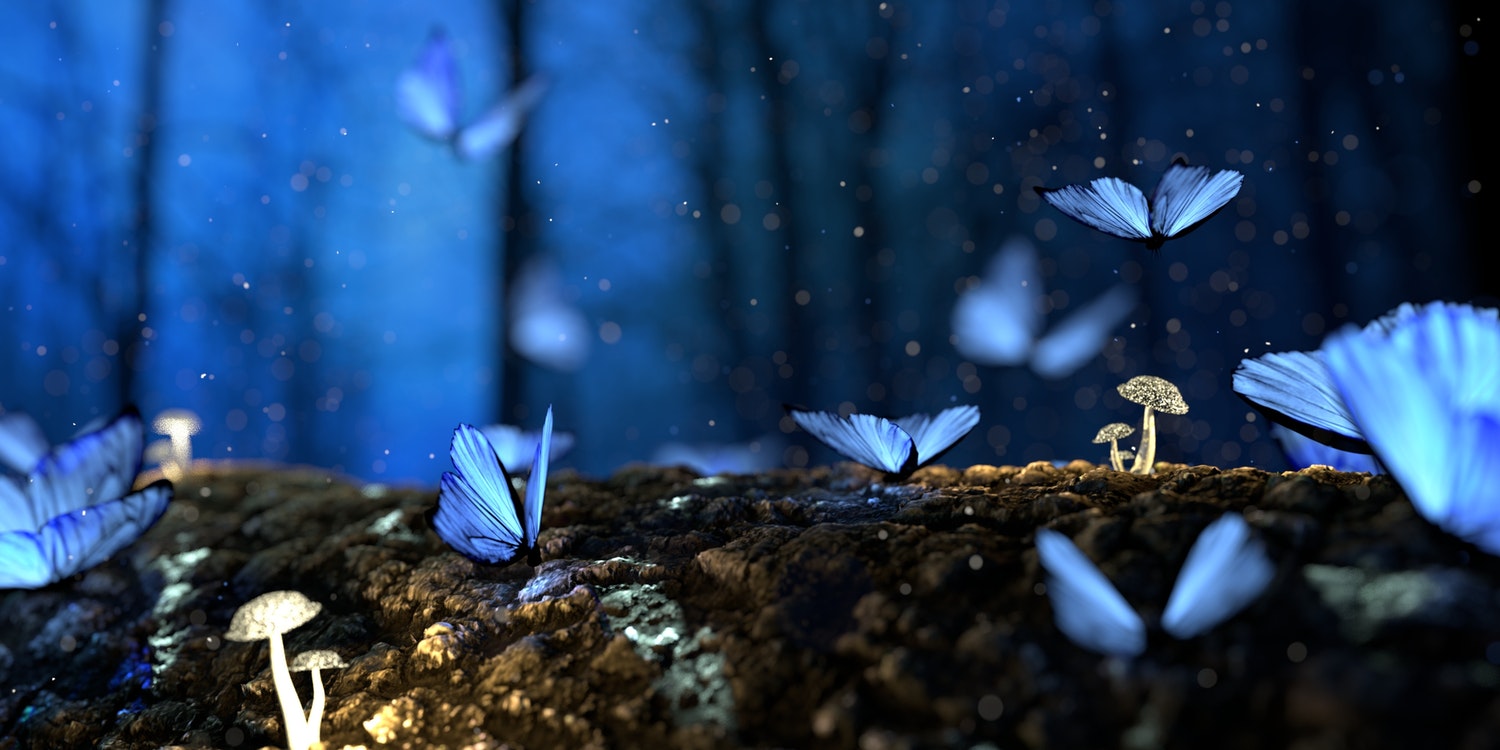 Before we find out why is it important to have a Transformational Life Coach, let's get clear on the definition of a 
Transformational Life Coach
. A Transformational Life Coach is a specialist trained to help you create change in your life, helping you get from where you are now to where you want to be by
working on your internal processes on your 'being'
rather than your 'doing'. During your transformation journey, you are in a quest to find an answer to the many key questions that hold the treasure to abundance in your life, one of them is "
Who Am I At My Best?
" As you get clear about your best self, you get to draw out the resources that were once hidden within you, allowing you to be the upgraded version of yourself, to take on bigger challenges and solve bigger problems in your personal and professional life. And when that happens, you begin to notice your life has changed. So a Transformational Life Coach is
not here to tell you how to run your life
, because you are the expert in your life, no one knows your life better than you. Your coach is your guide, someone who helps you navigate the complexity in your life from an objective view.
So why is it important to have a Transformational Life Coach?
For those who have been in a transformational coaching journey, they will tell you that the benefits and possibilities far stretched beyond what words can describe fairly. So for the purpose to kickstart your curiosity and ignite your fire to engage a coach, here are some good reason:
A Mirror To Your Blind Spot
Just like a car driver has a rear mirror to prevent them from getting into accidents from their blind spots, a good coach would be able to show you the
inappropriate behavioural patterns
that have been sabotaging your personal and professional life. Jason, a self-employed doctor in his 30s, has been feeling overwhelmed and
burn out
with never-ending work. Throughout our session, we found that he has a tendency to start new projects quickly, but often whenever he was about to complete the project, he would leave it hanging and move on to another project. As this pattern keeps repeating, he finds himself overwhelmed by the number of uncompleted projects on hand and he hated himself for not doing what he should be doing. And as we dig deeper, we found that he has a fear of
not being good enough
. Hence, after starting a project, he would doubt himself, convince himself that the work he did was not good enough, abandon it and then he would start of another project. The cycle keeps repeating causing
self-loathing
, feeling of
failure
and
burn out
. Upon realising this inappropriate behavioural pattern, he can work on the
underlying cause
and
change
his
results
. Einstein said,
"It is pure insanity to do the same thing over and over again and expect different results."
Well, we can't fix what we don't know, can we? Until someone shows us our blind spots.
If you think of life is a journey, you have a destination. You want to get from point A to point B and you've never been to point B. So in your journey, you always find yourself on a
crossroads
. You tend to feel so
lost
and
stuck
because you don't know which direction you should be taking. Often you spend so much time
overthinking
and it stops you from moving forward. Having a Transformational Life Coach is like having a GPS that helps you to
navigate
the different p
ossibilities
in your life. Someone to show you the different perspectives so you can get crystal clear on your next move. You know that being
crystal clear
of your next move is important because you
don't
want to
waste time going in the wrong directions and making lots of u-turns. 
Gain Mental and Emotional mastery skillset 
One of my teacher Tony Robbins said this,
"80% is the psychology, 20% is the mechanics".
If you work on your psychology, you will have the capacity to solve bigger problems, take on bigger responsibilities and get paid more. Just imagine, your mind and emotions are like your handphone's operating system and the mobile applications are like your behaviour. When you
upgrade your operating system
, what happens to the applications' performance? Does it get
faster, smoother, smarter
? A good Transformational Life Coach will be able to
equip and empower you with the mental and emotional mastery skillset
, so you can handle your challenges better.
Has there been those times when you know what you
Must do
, you know what you
Should do
but you are not doing it? What happens? Did you hear yourself saying: "It's ok, I'll do it tomorrow." "Next time." "Not now." "It's boring." "Maybe it's not for me, I should just give up." That is what happens when you are
being accountable to yourself
. Because you love yourself so much, you would listen to your story and not doing what you must or should do to achieve your goals. Imagine if it is your project at work. And tomorrow you need to do a presentation to your Boss. Would you get it done? Hell yeah! Because your Boss is your accountability partner at work, if you don't get things done, you are fired. But what happens when you are your accountability partner? How do you fire yourself? Unless you are a super motivated self-driven individual,
procrastination
will always find its way. Having a coach as your accountability partner helps you
beat procrastination
, allows you to
keep your life project on track
, so you can achieve what you said you want to
achieve faster and smarter
.
You may or may not listen to your mom, your wife, your siblings, your boss, your friends, or your colleagues because you may think that they are biased. A fearless coach will tell you the truth because the truth will set you free. Coach Tom Landry said it very well,
"A coach is someone who tells you what you don't want to hear, who has you see what you don't want to see, so you can be who you've always known you could be."
My client Gene said to me,
"Coaching with you was tougher than I thought. But I'm glad I did it. These days without you around, many insights came from the time spent with you and I'm equipped with the knowledge and tools to continue consciously living. It's definitely a catalyst to a better me."
Changing your life is hard. Anyone who tells you it's easy is a bluff. You've been living the same old way for as long as you know, thinking and behaving in the same pattern. The results you get today is the result of your
mindset and actions. 
When you begin to change yourself, you may feel like "
this is not me.
" Well maybe you are right, or maybe, you have yet to meet your best self. As you continue to take action, doing the unfamiliar stuff, thinking and behaving differently, you would gain more competence, the competence that gives you more confidence and soon, you begin to feel so good about yourself. And that's when your
best self shows up
more. The journey of finding your best self and allowing it to show up more is not easy. There are times when you feel like
giving up
. There are times when you are
afraid
to take action. And there are times when you
doubted
your potential. Having a Transformational Life Coach is like having someone to
journey together from point A to B

.
When you feel
tired
, your coach creates a
safe space
, allowing you to in your vulnerable state without judgment. When you feel
scared
, your coach helps you to pull out the
courage and resources
from within. She/He is like the
candle in the dark
, accompanying you to walk through the tunnel till you see the light. Often, your coach
believes in you more than you believe in yourself
and that's when transformation starts to happen. I hope the above gives you some clues about the importance of having a good Transformational Life Coach. Need more reasons to reduce your skepticism?
Are you wondering if having a good transformational life coach will work for you?
Here's an infographic compiled from ICF studies.
Knowing what you know now, if you are ready to work with a coach, claim your complimentary coaching session now at
https://growwithrainy.com/coaching-with-rainy/
 to experience a powerful, life-changing transformational coaching. In Authenticity & Courage, Rainy the Rainmaker