5 Key questions to overcome fear of change and achieve your dreams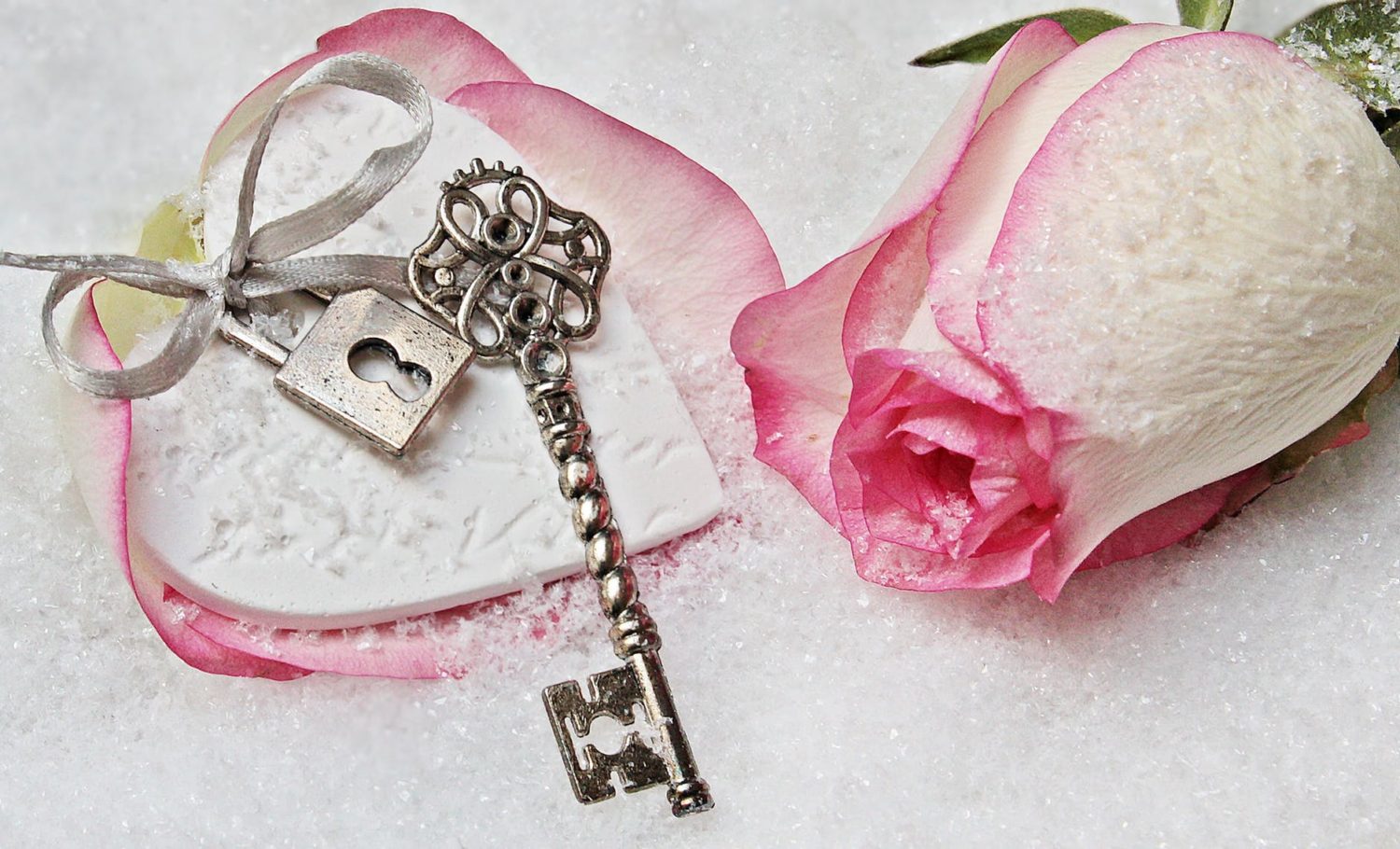 I don't like change! Do you like change?
Change aren't comfortable at at all. Before change happens, you see so much uncertainty in front of you. And for most people, their mind is clouded with fears of what if I fail? What if I can't make it? It freaks them out 🙄🙈😱
That was what I experienced too when I first embarked on a journey of change. But I had a strong desire to change, because I didn't like staying stuck in where I was. I felt like I was dying slowly🥀🥀🥀
Here's what I didn't like :
📌 Working with hypocrites and snakes
📌 Doing things against my values
📌 People telling me what I can or cannot do, how to do, when to do
📌 My 9 yr old son saying I'm not as great as his father
📌 My spouse treating me like an invisible
📌 Me, feeling like a worthless, not loveable, powerless woman
So what did I gain from changing and getting unstuck?
😍 Now I get to choose who I want to work with, I get to decide what, where and what.
🌳 I get to do what makes me feel alive every single day, living my purpose to Inspire, Empower and Impact and get paid doing what I love.
💃 I feel confident of myself, believing in my true worth and values, loving every part of me, feeling perfect in all my imperfections, not needing others approvals and judgements, making a stand in what I believe.
👩‍👦 My son telling me, 'mommy I'm so proud of you'
🕵️‍♂️ My perfectionist ex finally looks at me like a human being, for a decade all I hear was him praising everybody but me, but finally he said 'There is more in you than I could ever see… You are definitely more than who you are, even today!'
These are all the possibilities that I've created for myself, because I make it a MUST to change.
Embracing uncertainty, feeling the uncomfortable, taking risks, are the price I had to pay.
But it turns out that, the upside are worthy 💎🎁🏅💰🌟🌞💖
Are there guarantee that I will continue to succeed? Nothing in life is a guarantee except death ⏳
Are there fear trying to protect me from getting hurt? Of course! 😰
But I'm willing to take the risk, knowing that if I fail, I'll just get back up and change my strategy to make things work. Because I don't want to look at my life when I'm 80 years old and beating myself up with, 'Why didn't I take more risk? Why didn't I get out of my own way? Why did I let other's opinion stops me? 🤔😞
Did you make new year resolutions this year? Are you still standing on the fence thinking and thinking and thinking?
Here're what I share with my clients and I believe it will be useful to you too: 💡💡💡
1. Allow yourself to dare to dream. Dreaming won't kill you. Start with a dream, create a vision of what you want your life to look like and feel like. 🏖️
2. Ask yourself WHY is it a MUST to make it happen? 🔥 WHY must you make it happen NOW? 🕛
3. What is the consequences of not having what you want? What's the cost? Mentally, physically, emotionally, financially?
Fast forward your mind and emotions to 30 years in the future, how would your life look like and feel like if nothing change? 🔮
4. Check your values, are they sabotaging you from getting what you want? Or pushing you forward? ⛓️🚀
5. Focus on the upside 🌟💖🎉🏆🎯
What's the + possibilities you can create? What if you can? How would you feel about yourself?
How would you impact the people you love?
Your world?
Thank you for reading and sharing! If you need help to clarify your goal, feel free to PM me. Let's make things happen! 😘😘😘
In Authenticity & Courage,
Rainy the Rainmaker
P.S. Knowing what you know now, how can you engage a personal coach so you can achieve your goals faster and easier?
You can contact me at Rainy@growwithrainy.com for a 90 minutes complimentary Discovery session or find out more at https://growwithrainy.com/coaching-with-rainy/
#GrowWithRainy
#Transformation
#Coaching
#purpose
#courage
#confidence
#clarity
#certainty
#Breakthrough
#Inspiration
#motivation
#dream
#goals
#purpose
#passion
#belief
#quotes
#lifequotes
#lifecoach