Looking to expand your mindset? The simplest way is to start with a book.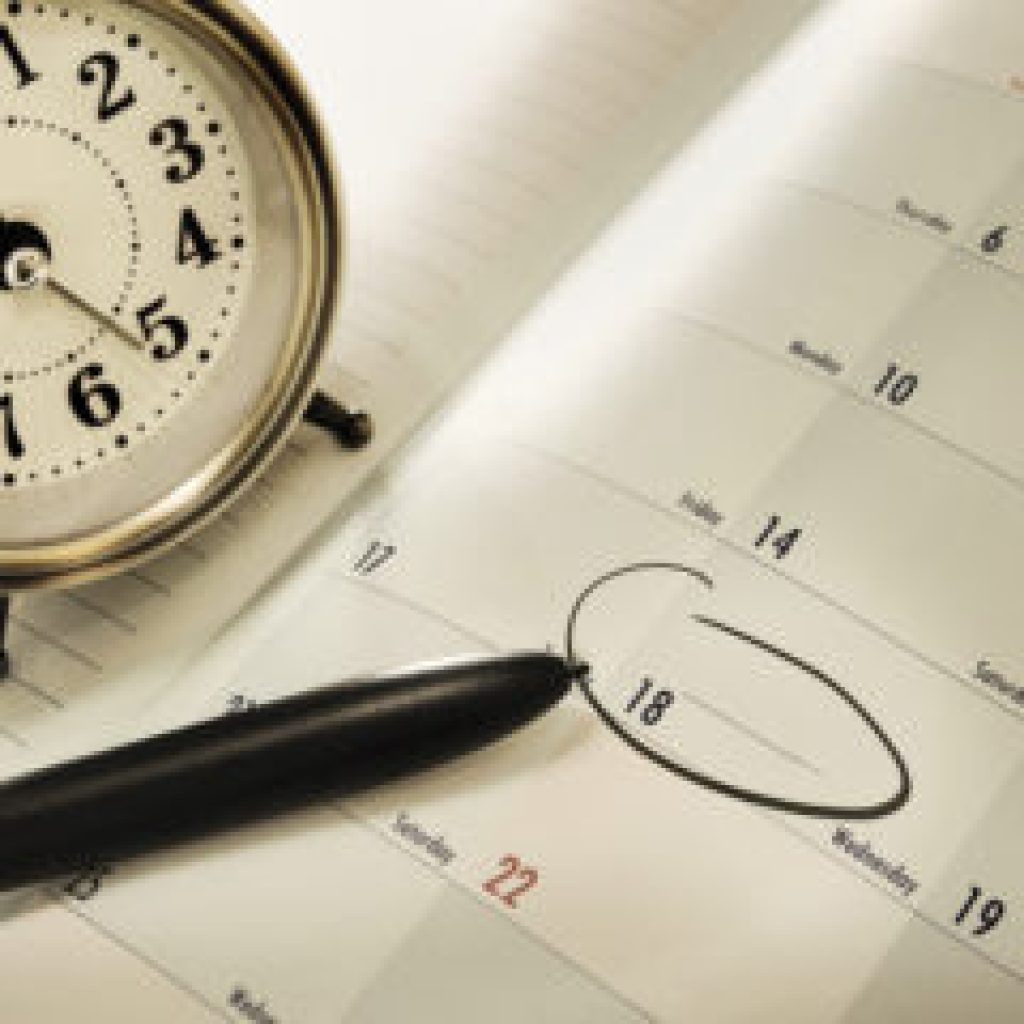 Are you missing an evening of Heart Talk? Or looking for an empowering life coaching programs?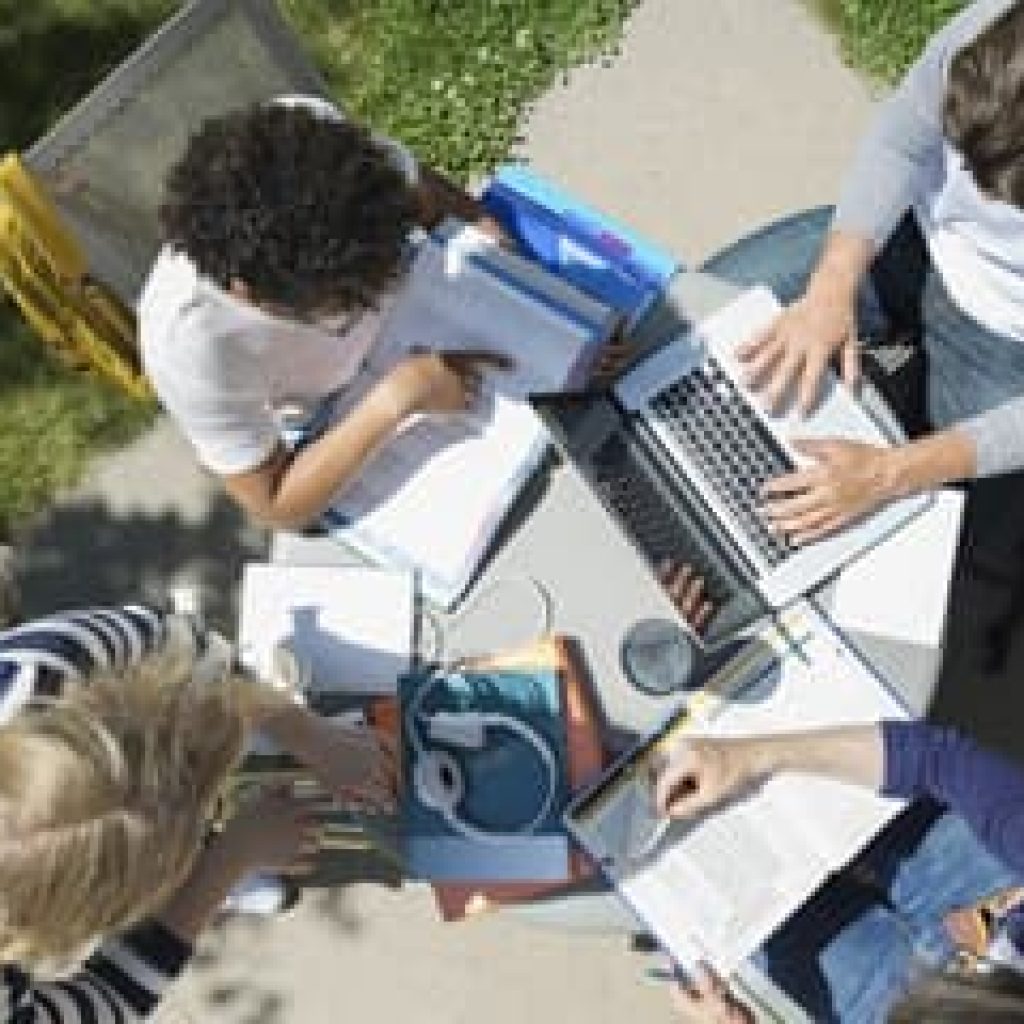 ABOUT Rainy Rainmaker
Making You Rain Your Power!
Hello Amazing Soul! Thank you for visiting! 
I'm Rainy and I'm an Executive Life Coach, Career Coach, Trainer, Author and a Master Influencer who's driven to help Go-Getters like you to break free from your mental and emotional prison, so that you can achieve more goals faster and easier, without anxiety, fear or stress.
Which means, empowering you to be your authentic best self, so that you can live a happier, more fulfilling, successful life – on your own terms!
LIFE COACH SINGAPORE - WHY LIFE COACHING?
What does a career coach do? 
How can working with a career coach helps you in your career? How do you know which career coach is good for you? 
What does a relationship coach do? 
What must you know before engaging a relationship coach? When I was awarded Best Relationship Coach Read more….
ONLINE LIFE COACHING PROGRAMS
LIFE COACH SINGAPORE
SUCCESS STORIES
Singapore Life Coach
SINGAPORE LIFE COACH - BLOG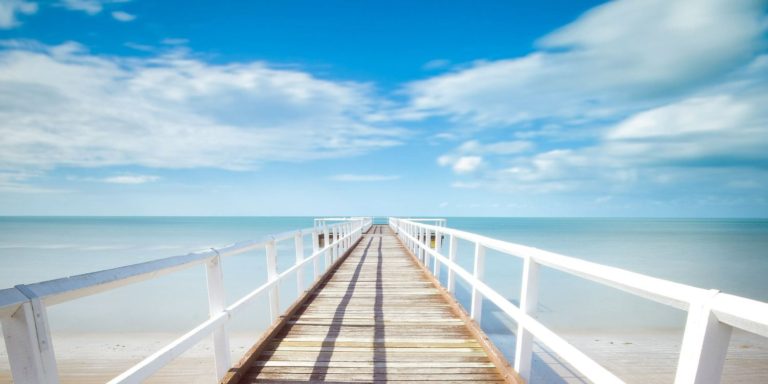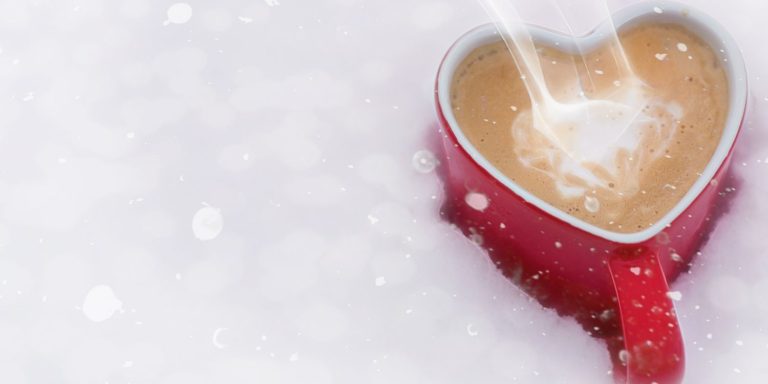 The truth is, you can be a better version of yourself, when you decide 🎯 I don't believe in...
Read More
SINGAPORE LIFE COACH- FAQ
TELL ME WHAT YOU WANT
As long as you are committed to create the life you love and adore, we can make it happen. For life coaching in Singapore or to schedule your online coaching conversation, click contact Rainy.