Turning my greatest pain into my greatest strength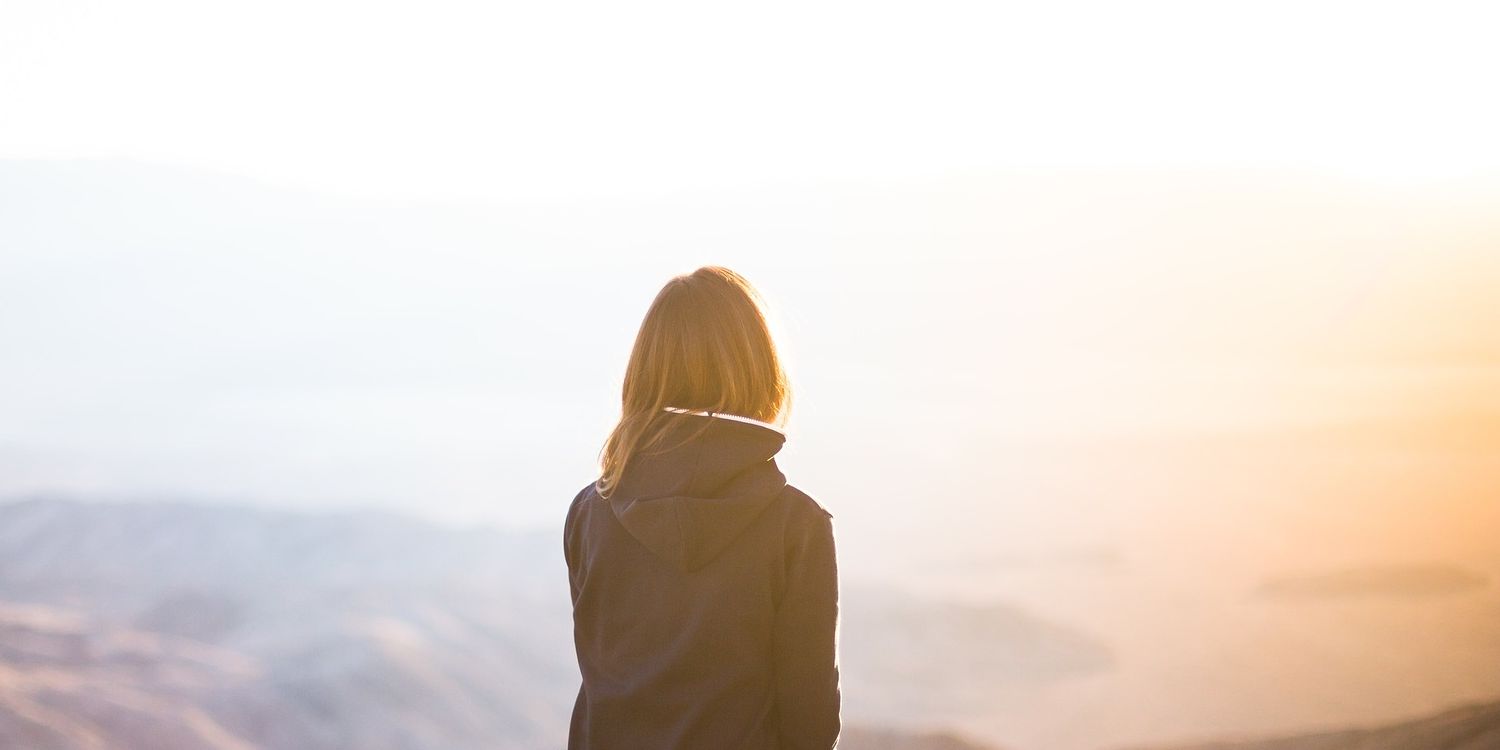 3rd Feb 2018, I declared that I want to share my story to the world, so that no one will be kept small and invisible, so that no child will be broken, so that no one will have to pay the heavy price I paid, for not knowing what they didn't know, just like I did.
4th Dec 2018, I spoke at the Big Tulip Summit – a Women Inspiring Women programme ~ where leaders stood up and share their pain and triumph. It felt Liberating.
I also launched my very first book, On The Rebound – Breakout of Your Emotional Prison and Reclaim Your Power! Never did I expect the highly warm response, but I did it anyway. It's a book filled with stories, concepts and quotes that gave you a different perspective in life, complete with coaching questions that would allow you to kick-start your transformation, if you allow yourself to dive deep and reflect on your life, especially now that we are approaching the end of 2018.
I wrote it wholeheartedly, to the best I could within the time and resources I had. It felt Inspiring.
I started this journey, with an intention to turn my greatest pain into my greatest strength, because it was so painful, and I was at the bottom of my pit. I was driven by pain, anger and regret. I wanted to proof to people who hurt me that I am worthy. But having come so far, I've found my higher purpose to help others, and that gave me peace, gave me power, gave me fire to light-up others. It felt Empowering.
This year has been filled with so much uncomfortable emotions and actions, but it's also filled with so much breakthroughs and transformations. And I'm proud to tell myself that, "You did it!!!" It felt Amazing.
In this season of giving, in gratitude of everything that I've received and overcome, I would like to give it back to you.
I would like to give away 20 copies of my book to you, if you feel that it is something that could help you or anyone you care about, I would love to give it to you. Not only that, I would give away a Clarity coaching session worth $250, so you know the kind of life you truly want to create for 2019.
Alternatively, if you wish to purchase the book at $15, I would be grateful too, because the full proceed will go to the Reach Community Services and your contribution truly makes a difference.
Please comment below or PM me, if you would like a copy of my book and I would personally meet you and pass you the book when you are in Singapore. And I thank you before hand, for your warm support
🙂
About Reach Community Service – serving:
· Children from low-income families
· Youths-at-risk who struggle with delinquency, drugs and gang-related offences
· Families with financial & socio-emotional challenges
· Couples in dire circumstances of separation or divorce
· Couples who are preparing for marriage
· Seniors who are lonely, depressed and vulnerable
In Authenticity & Courage,
Rainy the Rainmaker
P.S. Knowing what you know now, how can you engage a personal coach so you can achieve your goals faster and easier?
You can contact me at Rainy@growwithrainy.com for a 90 minutes complimentary Discovery session or find out more at https://growwithrainy.com/coaching-with-rainy/
#GrowWithRainy
#Transformation
#Coaching
#Breakthrough
#Inspiration
#Motivation
#Purpose
#Passion
#Dream
#Leadership
#growth
#personalgrowth
#personaldevelopment 
#lifecoach
#personalcoach