My coaching family, my source of growth and contribution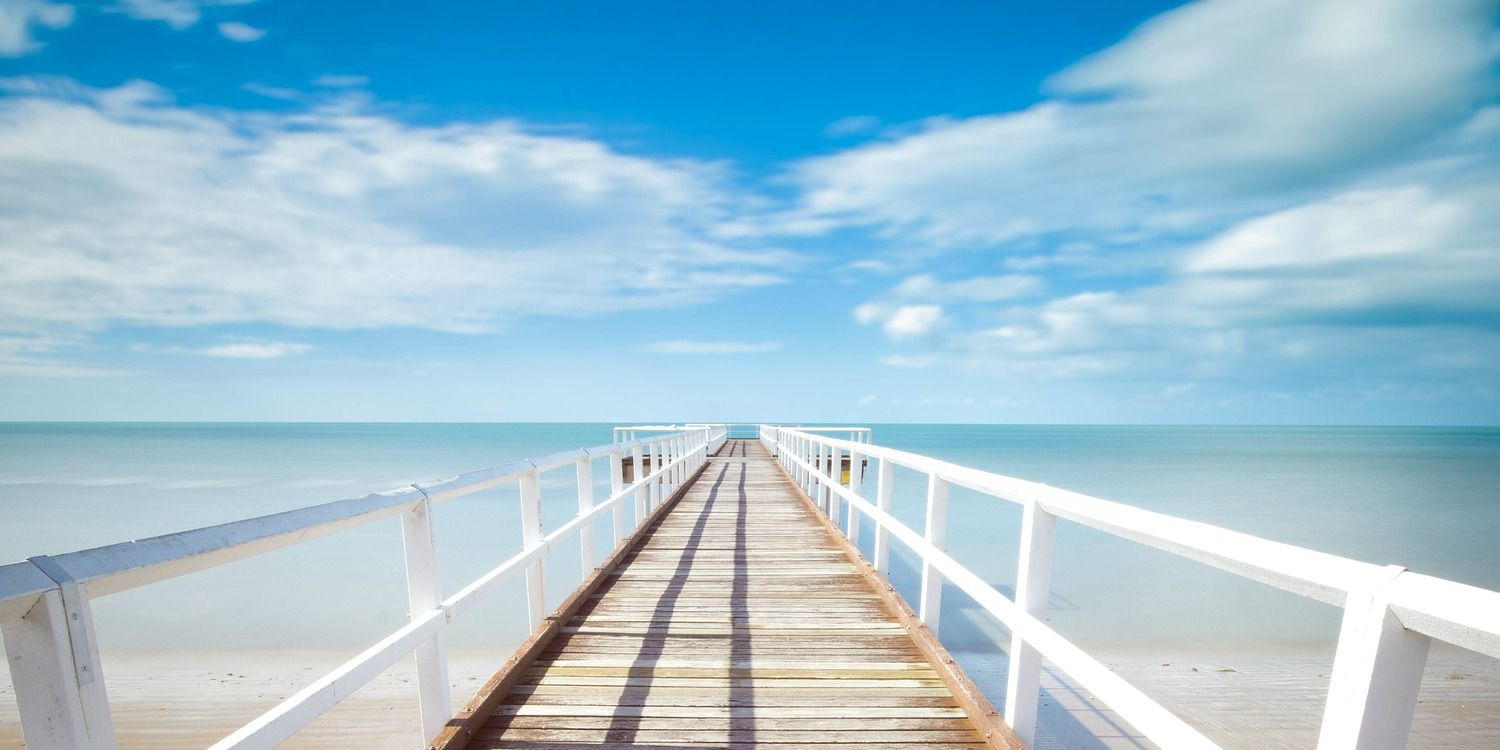 5 years ago I was sitting in the room just like the 140 #PatternOfExcellence participants this year.
It was the beginning of my coaching journey, a passion that I finally realised now, the one thing that has always been inside me that makes me feel alive and purposeful.
I owe my growth to my teachers and dedicated coaches, who created a safe space that embraces my imperfection, allowed me to discover my true self, stretches me beyond what I thought I could do, and nurturing my growth so I could share my innate gifts and make a difference.
Thank you Shawn SE Soo, Jack HM Wong for your coaching, teaching and nurturing. You make a difference.
This #CoachingFamily has been my second home 
🏡 Thank you Janie, Patricvk, Adrian Toh, Adamkhoo, Leroy Frank Ratnam, Ranjit, Richard Ong, Renee, Josephine, Kamie, Peiting, NgSiew, Chris Chan, Eric, Andrew, Kai and everyone for contributing to my growth 
🌳, making an impact and creating a world filled with love, abundance and contribution! 
🙏
❤️
❤️
❤️
❤️
❤️
In Authenticity & Courage,
Rainy the Rainmaker
P.S. Want to engage a personal coach so you can achieve your goals faster and easier?
You can contact me at Rainy@growwithrainy.com for a 90 minutes complimentary Discovery session or find out more at https://growwithrainy.com/coaching-with-rainy/