How To Find The Best Life Coach Singapore?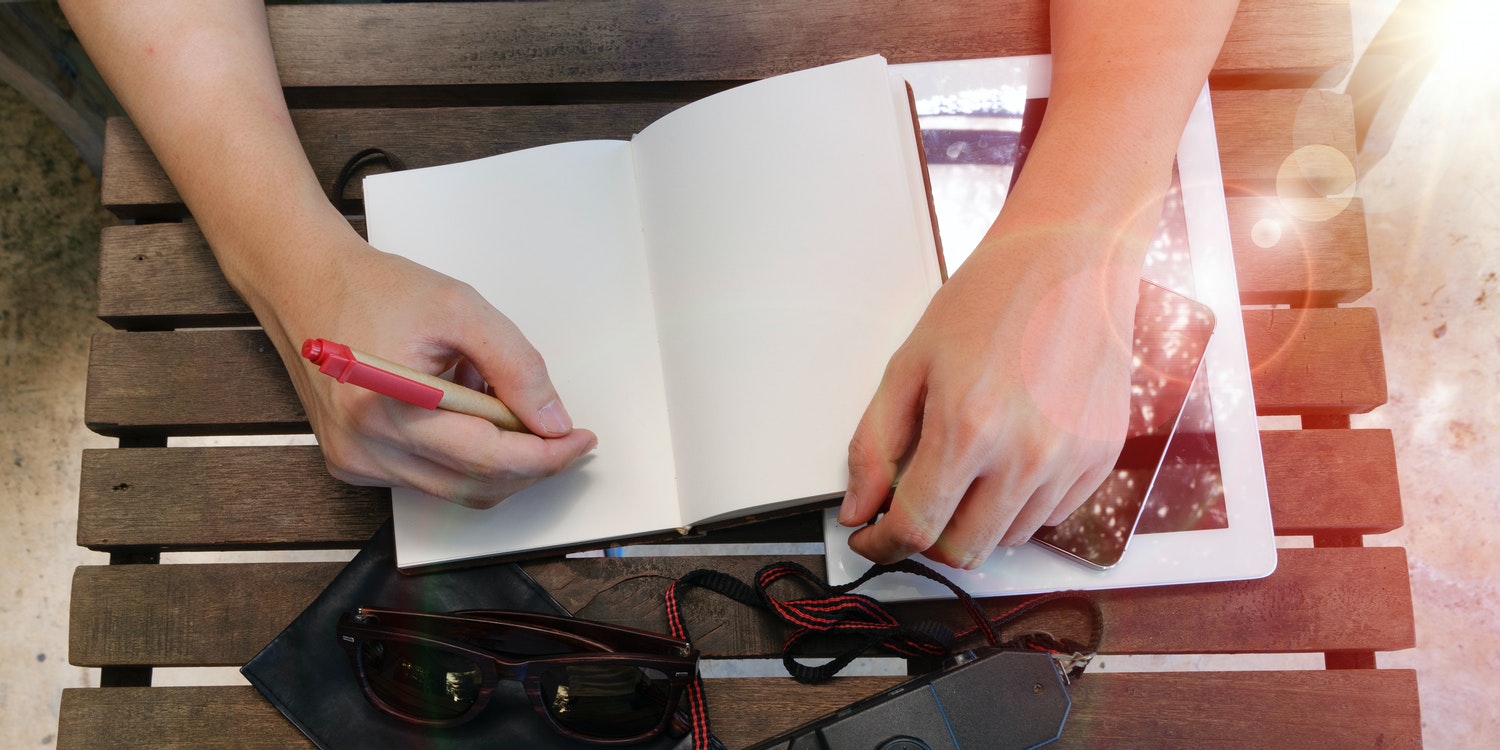 Are you looking for the best life coach Singapore?
When people are searching for the best life coach in Singapore, they will simply type into Google search best 
life coach Singapore
 and expect to find the list of recommendations. The truth is, engaging a life coach is not as simple as that.
Here are the 2 key questions to ask before hiring a life coach:
1.) First of all, it's important to understand, what is your definition of the best life coach?
For some people, it may mean a coach that can help them get their life in order while having empathy for their story. For others, it may mean a coach that can help them transform their life by giving 'tough love', where they are challenged with strict discipline and harsh words. I prefer a coach who is loving and compassionate, yet, able to inspire me to take actions and transform my life. I don't work well with coaches who speak bluntly with stern persona and aggressive. Reflect on the kind of leaders that you work well with, and that will tell you the kind of life coach who is best for you.
2.) Secondly, be clear about your requirements. Why do you want to have a life coach?
When my client first came to me, here's what she told me. "I don't feel there is any more room for growth in my company, I don't feel fulfilled anymore. I have a calling to serve people through coaching and mentoring, but
I'm scared
and I
don't know how
to go about it. I need someone who can
guide me
in the path less traveled, someone who can
draw out the courage
in me so I can pursue my destiny. I also need to work on my relationship. I feel that am not able to trust and feel safe with my husband and it is affecting our relationship now. I need someone who can support me to look at my
blind spots
and mend this relationship. You've been through a rough patch in your relationship and I feel that your
experience
would help me." My client came to me with a clear requirement of the life coach she wants because she has given it a good thought. You need to be clear about your requirements. List down all of your requirements and it will serve as a compass in your search for your best life coach Singapore. So don't just type in best life coach Singapore. Spend some time to answer the 2 key questions and you can find your best life coach. And if you are ready to work with a life coach, visit 
https://growwithrainy.com/coaching-with-rainy/
 to experience a powerful, life-changing life coaching now.