Coaches…be the warriors of light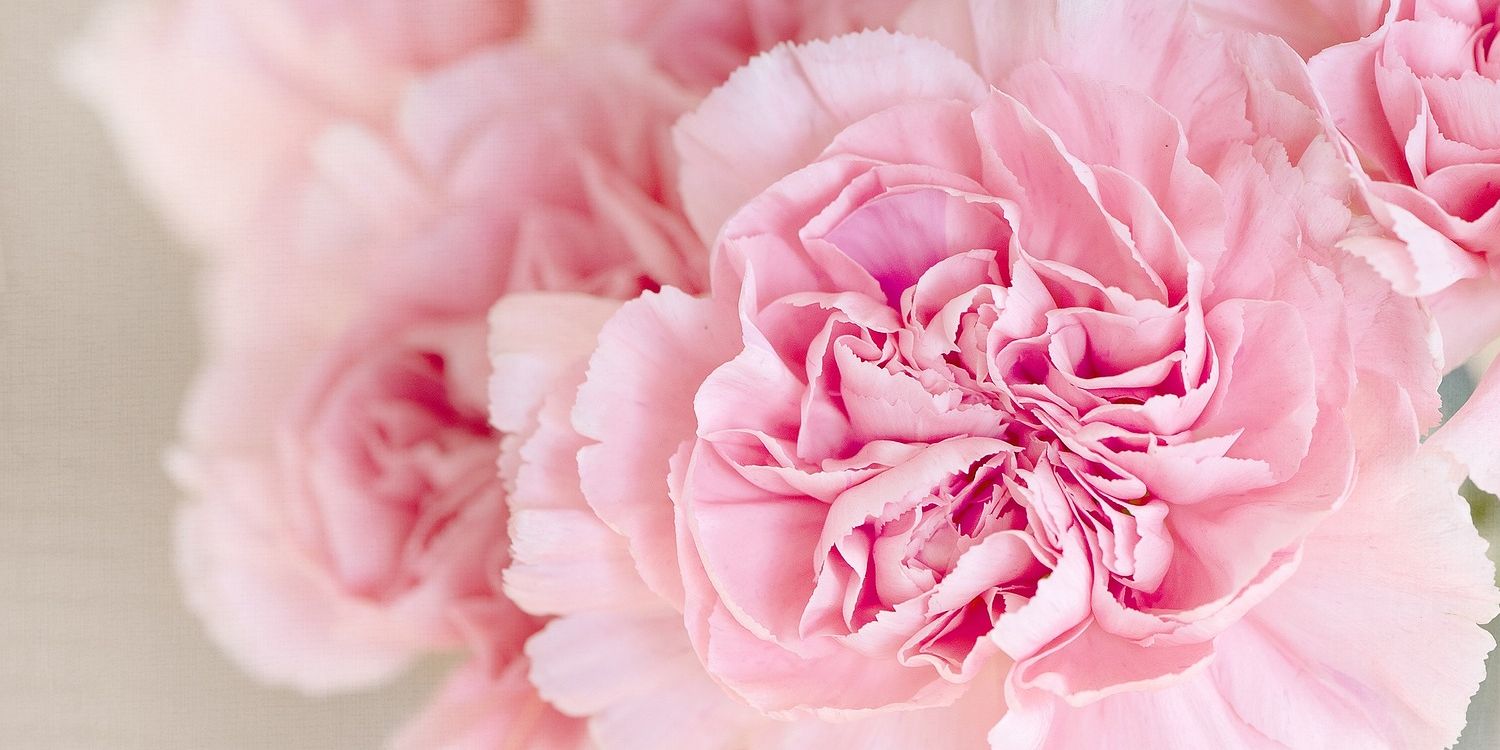 Warriors of light! Awesome bunch! Its been a long journey.
I started with having just 1 positive influence in my life.
Over the years, I have consciously expanded that inner circle of positive, uplifting, humble, courageous, confident and charismatic leaders and coaches in my space.
I still remember one of my client told me that she doesn't have positive people in her circle of life, not in her office and not in her family. Though she 'know' that environment is important, she didn't see there is a way to change her environment.
I started just like her so I know what she meant. But I also know, it takes conscious effort to create a positive, uplifting circle in our life.
If you know clearly the kind of people you want to be around with, you will find a way to find them.
There are networking events for entrepreneurs.
There are networking events for singles.
There are workshops or trainings or seminars for personal development. Such places will attract the like minded people, people who wants to make positive changes in their life. These are a good start, I started that way many years back and I developed and maintained good relationship with the people I met in those programs.
Life will always be changing, but if you want life to change the way you want it to be, you got to be willing to do the job to create the life you love.
I'm grateful for being part of the Mission To Million coaching family, again. Last year I came without expectations, and I brought back more.
This year I came thinking that I know what to expect, and I was wrong, I brought back even more.
My heart is full, I feel alive surrounded with amazing souls, and most importantly, I have designed a blueprint of my life, one that only I can create. 
Thank you each and everyone of you for your being, love, fun, laughter, coaching, feedback.
Warriors of light, you are beautiful and you make a difference! Keep it going. I love you all!! 
Let us continue to rise and shine, and be the change we want to see in our world.
In Love & Authenticity
Rainy the Rainmaker